online booking
Start saving money now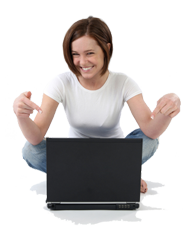 It's extremely easy to book an appointment online: just enter your details below, and we'll get back to you immediately.
Choose a time that's right for you, tell us what kind of junk you have, and let us know where you're located.
The more information you give us, the better we can make an estimate & and the faster you can get rid of your junk!